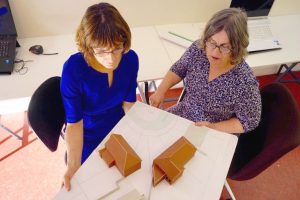 Our Practice prides itselves on a very practical, family centered approach.
We are involved with every step of the project, including on-site operations, and provide RIAI Certificates of Completion as well as construction monitoring, Snag List & Stage Payments to Builders.
Our practice can liaise with independent Quantity Surveyors and other Consultants to ensure that your proposal can be budget costed at an early stage.
SERVICES
Projects are normally divided into three stages ; Planning, Tender and On-Site Operations.
Our fees cover services for a project from start to finish, included is preparation of all Detailed Drawings & Specification Documents detailing build for Tendering process, administrating RIAI Contract, approving & issuing all stage payments, Snag List & RIAI Certification.
We operate on a fixed fee based on scope. Quotes can be provided of stage fees after the initial site visit and after extent of work has been discussed.